About Joanne Mander
Image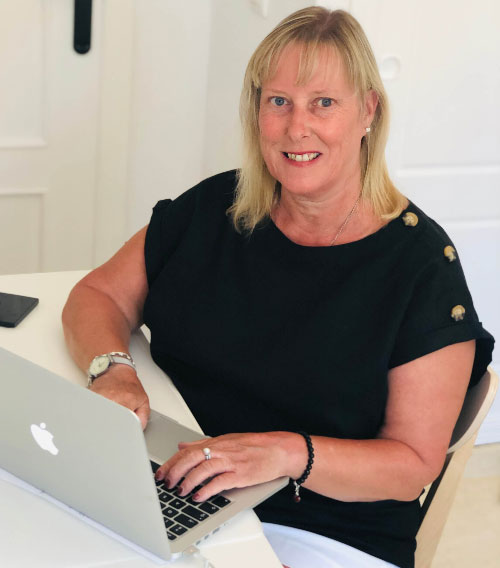 Choosing someone to open up to and work with during the therapeutic process can be daunting, so let me tell you a little bit about myself first.
I am passionate about working with people and during my career have worked with people of all ages and from all walks of life. Supporting people to grow and develop and achieve happier, stronger and more fulfilling relationships is extremely rewarding. I know myself the benefits of the counselling process, having been through the process after a divorce. I specialise in online couples and relationship counselling. All relationships have their ups and downs, which is quite normal, but it is how we adjust together when life throws up these challenges. If you are finding it difficult to re-adjust just now, it might be time to seek my support.  
My clients describe me as a kind, warm and empathic person. My aim is to offer you or you and your partner a safe, calm and relaxed space to explore and understand your relationship. Together, in our sessions, I will support you to explore your relationship from a different more objective perspective, which is difficult to do alone when you are emotionally invested in your relationship.
I appreciate and understand that relationship counselling is a big step, but I am open to discussing how I work and discovering if working with me will be a good fit.
---
Image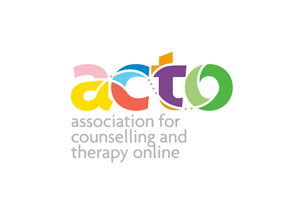 Career
My career started when I began working as an Occupational Therapist in the NHS, a job that I thoroughly enjoyed and one through which I was able to support patients through change and readjustment to new circumstances after illness or injury. This role provided a privileged insight into people's lives, relationships and dynamics within families - an area I became very interested in.  As changes occurred in my relationships and in my circumstances, it was at this time I made changes to my career. I took myself back to university, this time to train as a relationship/couples counsellor with Relate. The experience and learning transformed my outlook on life and relationships and equipped me to support others.
I now practice solely online as a couples, individual and family counsellor (16+ years old) whilst also running my own private practice. My counselling experience also extends to other settings including CAHMS (Child and Adolescent Mental Health Service), Sure Start Centres and Dads Talk (a free advice and support service). During my career, I've worked with individuals to explore many relationship issues including but not limited to affairs, parenting issues, communication problems, and domestic abuse.
---
Qualifications
Image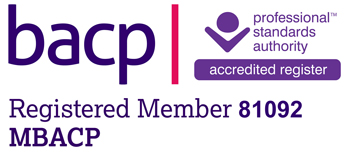 It is important that you know that I am a fully qualified relationship/couples counsellor and hold an MA in Relationship Therapy which allows me to work with individuals, couples and families. I am also fully qualified to work online using Zoom which is a safe and secure platform to deliver online relationship counselling. This medium is very similar to face to face counselling where we are able to see each other.  I am also trained in email, telephone and live chat counselling. I am a certified member of ACTO and BACP and follow their codes of ethics. As part of my continuous evolvement as a counsellor, I keep up-to-date with continuing professional development courses and have regular supervision.